European Industry & Energy Summit 2022
30-11-2022 / 30-11-2022 | Brightlands Chemelot Campus, Geleen (the Netherlands)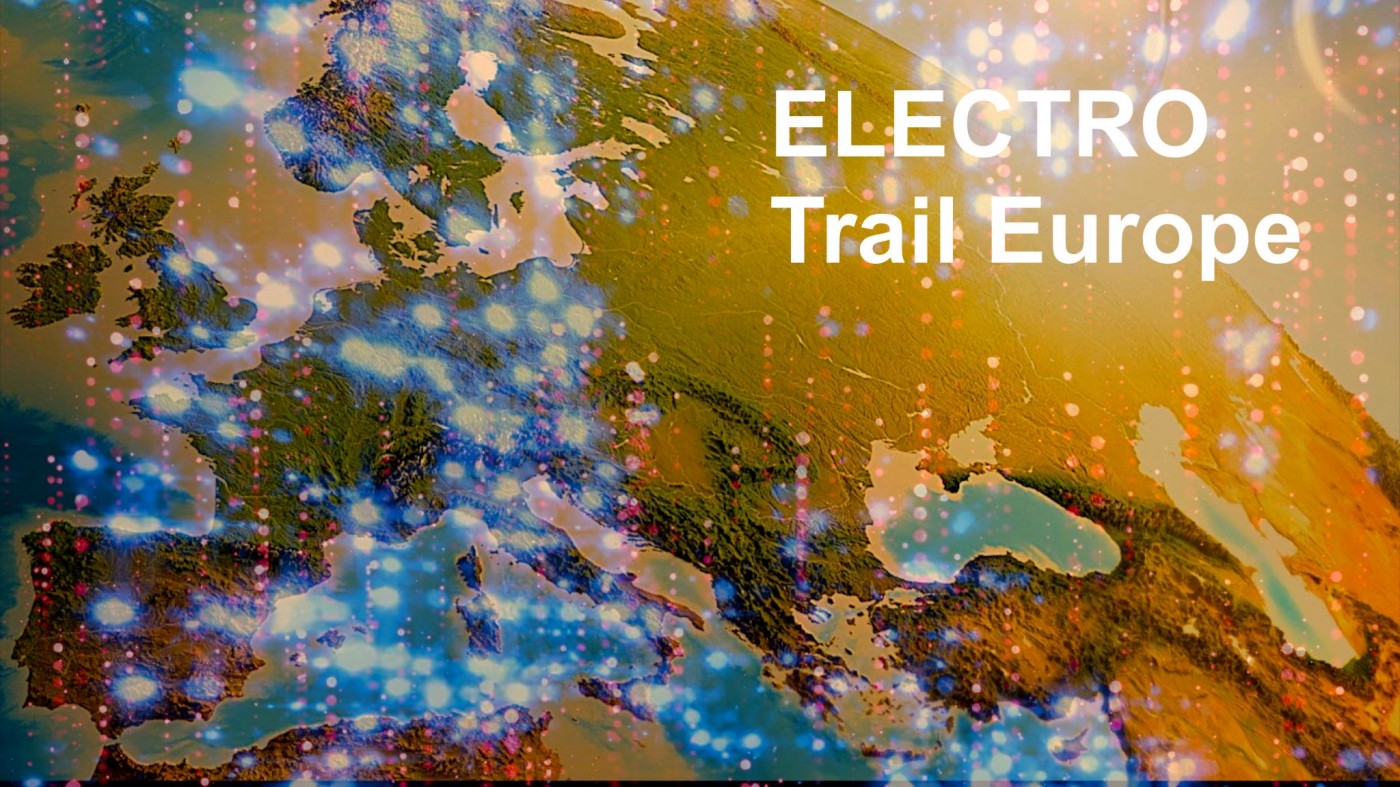 Electrification and electrochemistry are important developments that accelerate the transition of industry. But what are the promising technologies and new chains? During the Electro Trail Europe (ELECTE) in 2023 Voltachem and Industrielinqs want to find out what is the state of the art, by visiting various projects in Europe.
Young professionals, students and PhD candidates were invited to participate in #ELECTE - ELECtro Trail Europe, by submitting a white paper on the most promising routes for electrification and electrochemistry over the next 12 years. And the winners will join the Electro Trail Europe!
The top three teams that will be pitching their proposal on November 30th 13:30-15:00, 2022 during EIES2022 are:
Team Rijksuniversity Groningen
Team Maastricht University/Sitech (MU/S)
Team TNO
We are looking very much forward to this session and we also hope to see you there, live at EIES2022.
For more information, click here.
Share this page:
Tweet
Follow us on LinkedIn
Follow us on LinkedIn and stay updated on our latest news, events and developments in industrial electrification.