Electro Trail Europe
22-12-2022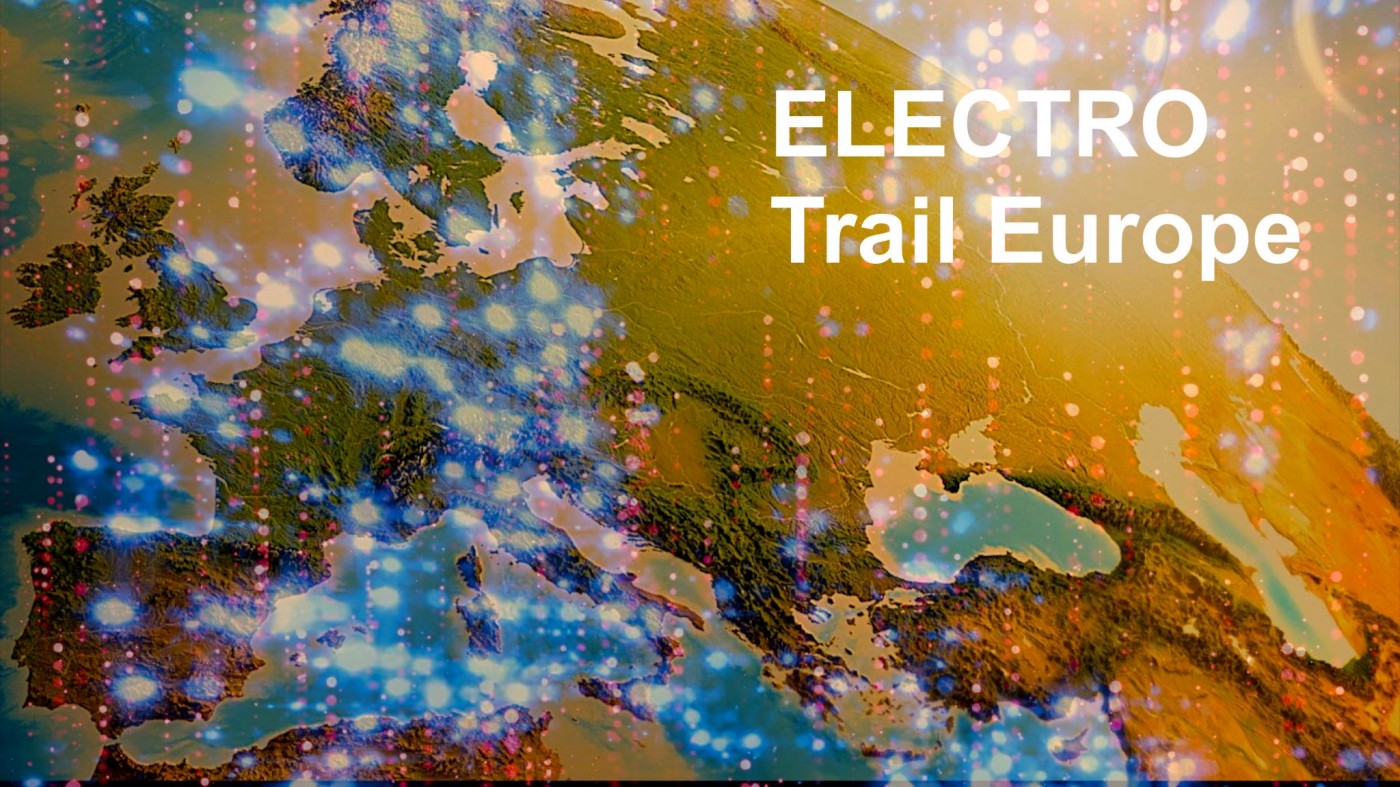 Young professionals, students and PhD candidates were invited to participate in ELECTE - ELECtro Trail Europe, a scenario building competition being co-organized by VoltaChem and Industrielinqs, to submit a white paper on the most promising routes for electrification and electrochemistry over the next 12 years.
The top three teams were invited to present at the European Industry & Energy Summit 2022 in Geleen.
VoltaChem would like to congratulate team Rijksuniversiteit Groningen winning the white paper contest ELECTE at the EIES. The jury voted for the white paper 'A Step Towards Sustainable Steel Production in the Netherlands'
The winners will join VoltaChem and Industrielinqs on the Electro Trail Europe (ELECTE) in 2023, where they will be visiting various state-of-the-art projects in Europe that are focusing on new promising technologies whitin the field of electrification and electrochemistry. Follow our dedicated LinkedIn page here, which will document our discoveries.
Share this page:

Follow us on LinkedIn
Follow us on LinkedIn and stay updated on our latest news, events and developments in industrial electrification.