Electrolysers: opportunities for the high-tech manufacturing industry
20-03-2023 | P2Hydrogen
The global challenge of the current climate crisis presses governments, businesses and knowledge organizations all over the world to mobilize behind energy saving, phasing out fossil energy and rapid deployment of renewable energy and green hydrogen. Given the large volumes of green hydrogen required for the energy transition, there is a need to vastly ramp up the capacity for green hydrogen production through electrolysis in the coming decade.
Currently, available electrolysis technologies and electrolyser manufacturing capacity are not yet fit to match the expected demand. To meet the energy transition challenge, manufacturing capacity of electrolysers has to scale up while simultaneously improving the design of the technology on a fundamental level, from its basic materials, to compo­nents, to entire system architecture.
VoltaChem has developed this discussion paper that illustrates how the challenge of rapid upscaling and improving electrolysers can be addressed by using high-tech manufacturing technologies as currently applied for the production of thin-film electronics.
Although the scope is limited to the case of so-called Proton Exchange Membrane (PEM) water electrolysers, many of the discussed principles are equally applicable to the alternative technologies, which are Solid Oxide Electrolysis (SOE), Anion Exchange Membrane (AEM) and Alkaline Water Electrolysis (AWE). Or even electrochemical conversion of biobased feedstock or CO2.
This discussion paper was made possible by VoltaChem, TNO, TNO in Holst Centre, Elektrolyser Makersplatform NL. We believe that it is the alignment of productive efforts, in research, development and upscaling, throughout the manufacturing supply chain that will provide the real and lasting opportunities that are needed to upscale improved electrolysis technologies.
To download the discussion paper: click here!
Share this page: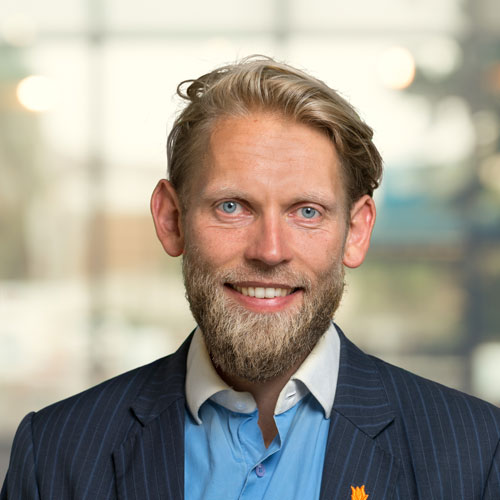 Follow us on LinkedIn
Follow us on LinkedIn and stay updated on our latest news, events and developments in industrial electrification.