VoltaChem Annual Event 2019: Closing the carbon cycle
16-12-2019
On Wednesday December 11th, at the Annual Event 2019 in the Amsterdam Kromhouthal, the Shared Innovation Program VoltaChem celebrated its 5-year anniversary. Theme of the inspiring day was 'Re-carbonizing the chemical industry by electrification', focusing on the question of how to make molecules and materials, such as plastics, in a fossil-free future.
The answer to this pressing issue is closing the carbon cycle by means of recycling, utilization of biomass or valorizing carbon dioxide, in all cases returning carbon to the start of the industrial value chain.
Together with leading (inter)national experts, over 120 people from industry and academia explored the topic during highly interactive plenary and parallel sessions. Keynote speakers were Ernst Homburg (Emeritus Professor of History of Science and Technology, Maastricht University), Michael Carus (managing director of the nova-Institute), and Pierre Barthélemy (Executive Director Research and Innovation, Cefic). Professor Homburg shared his view on historic transformations of the chemical industry and pointed towards the lessons that could be learned from them. One of the recommendations that he derived is "to develop a broad view on the present and the future state of the industry".
Michael Carus talked about a Renewable Carbon Strategy for chemicals and polymers. According to Carus cicular carbon is the key to a sustainable and future-oriented plastics industry. And it is imperative for tackling the major threats and challenges to our planet: climate change and biodiversity loss.
The focus of Pierre Barthélemy's keynote lecture was 'Chemical industry in transition', looking at the current state of affairs of the European chemical industry and the potential way forward. He touched upon topics like the chemical industry and its major role in the European economy, the European Green Deal, the use of electricity, and much more.
Following the keynotes, there were three in-depth parallel sessions on VoltaChem's value chains: Fuels, Fertilizers/Commodities, and Plastics. Representatives from organizations such as SkyNRG, DSM, Roselight Vantures, Ineratec, Total and TNO gave short elevator pitches and discussed innovations aiming at making the industry run entirely on circular carbon.
VoltaChem's 5th annual event provided plenty of food-for-thought on how to develop the technology and how to 'energize' markets and society to realize the transition towards an economy based on 'renewable carbon'. Plenary lectures provided the broader perspective and break-out sessions initiated lively discussions on pressing issues and promising industry initiatives.
The Annual Event was organized as a side event of the two-day European Industry and Energy Summit.
Presentations keynote lectures
Aftermovie
The video below provides the aftermovie of the successful event. Martijn de Graaff (VoltaChem), Francois Badoux (AVA biochem), Butra Boonliang (SCG) and Pierre Barthélemy (Cefic) share their insights on the important topic of recarbonization. What is the way to go? And which role does VoltaChem have to play?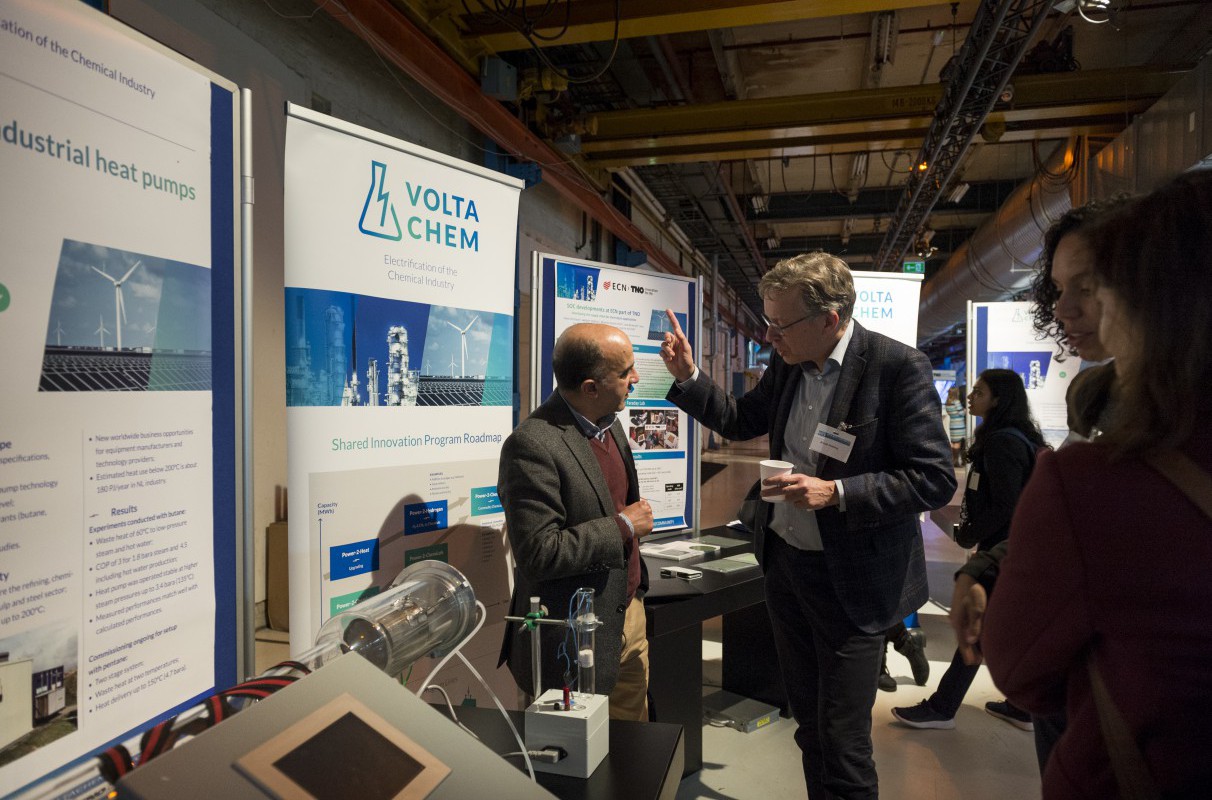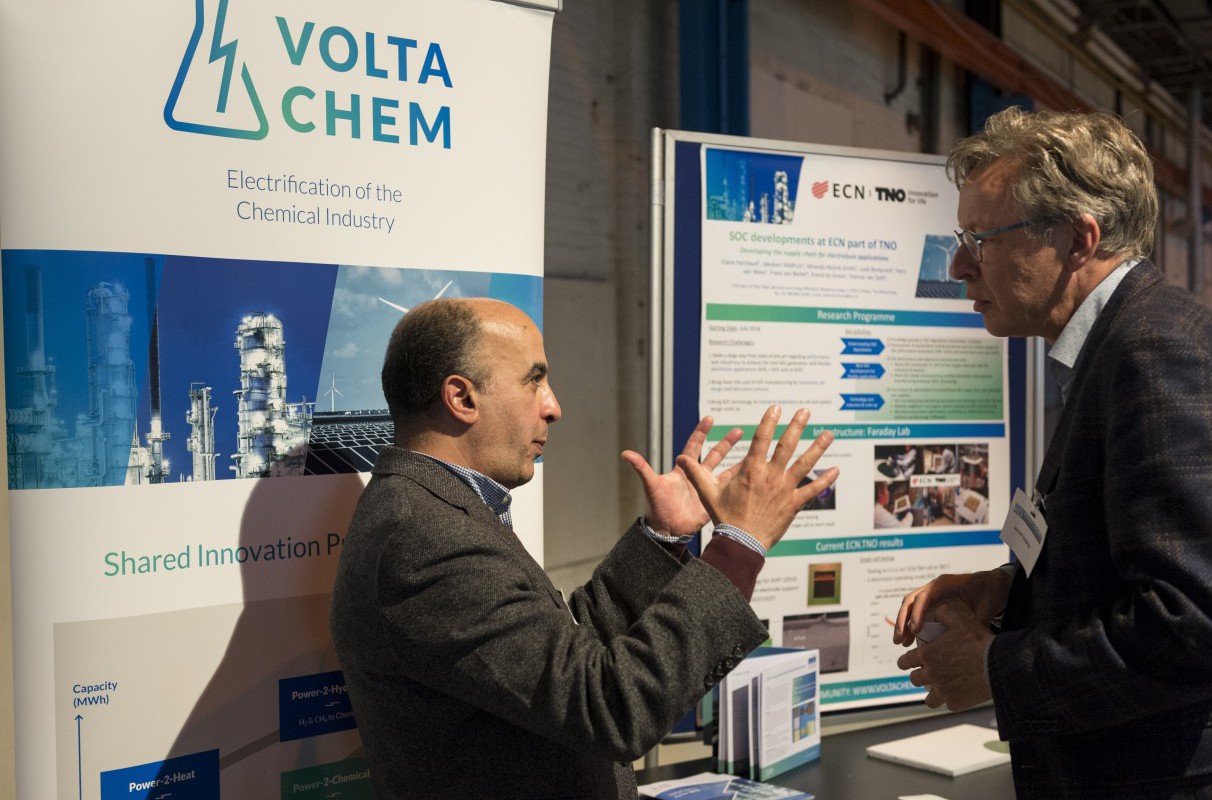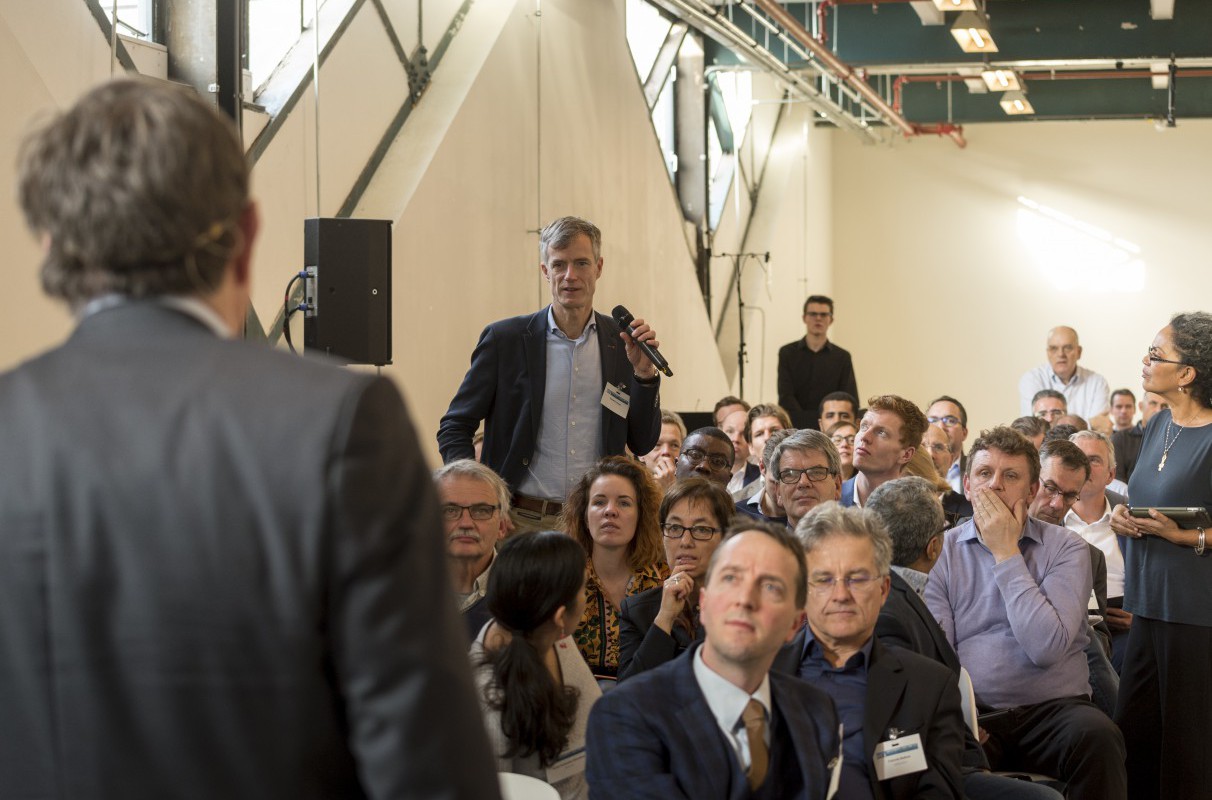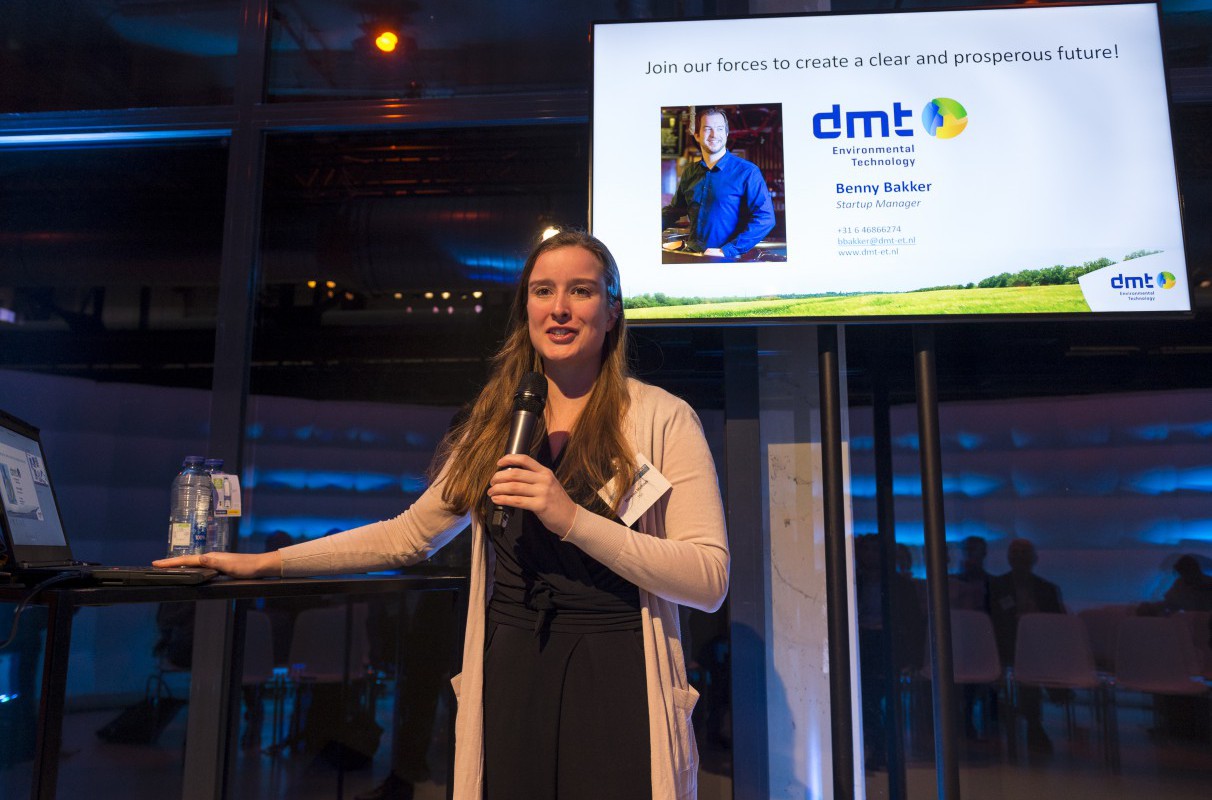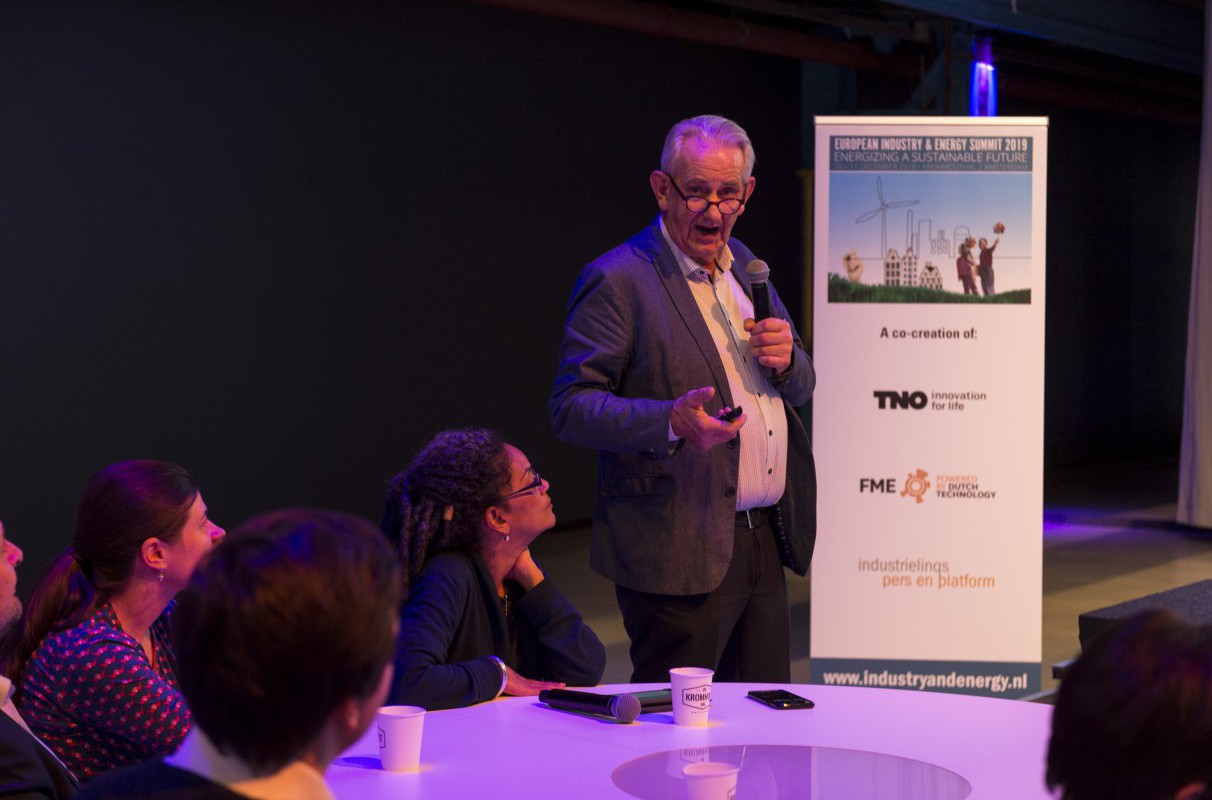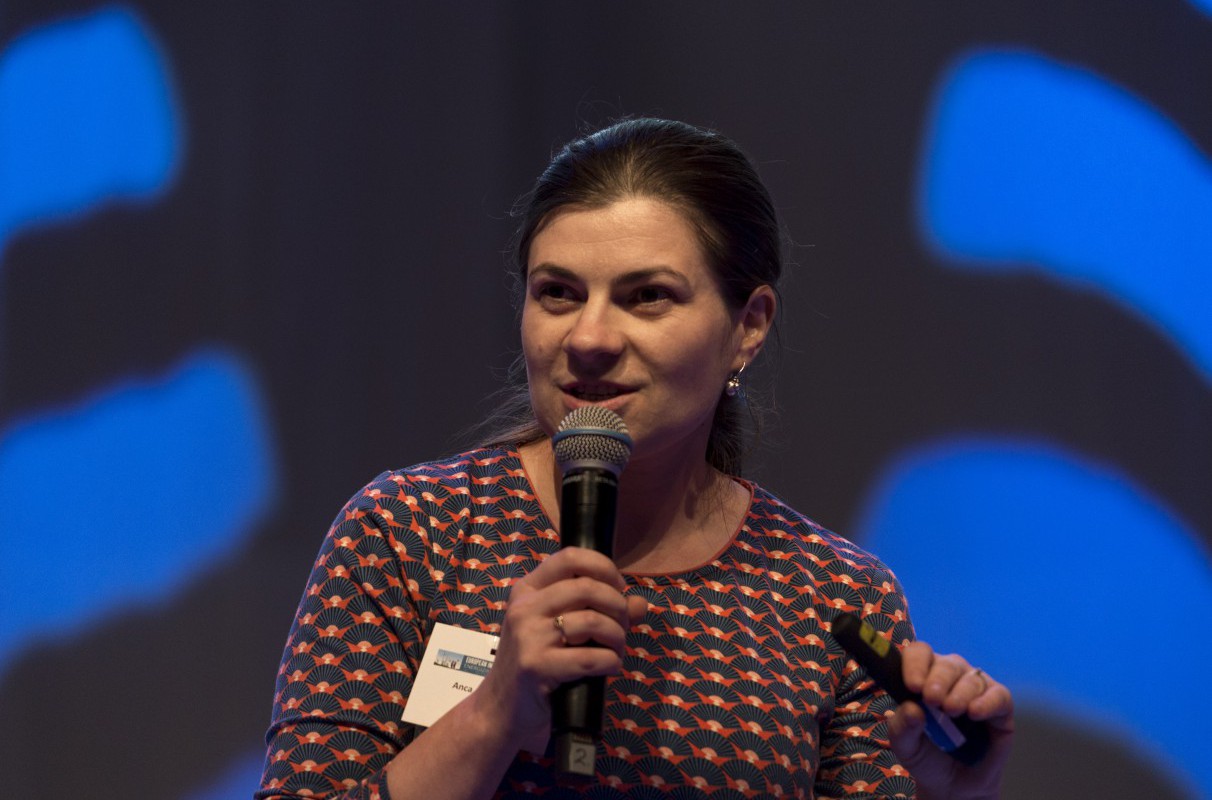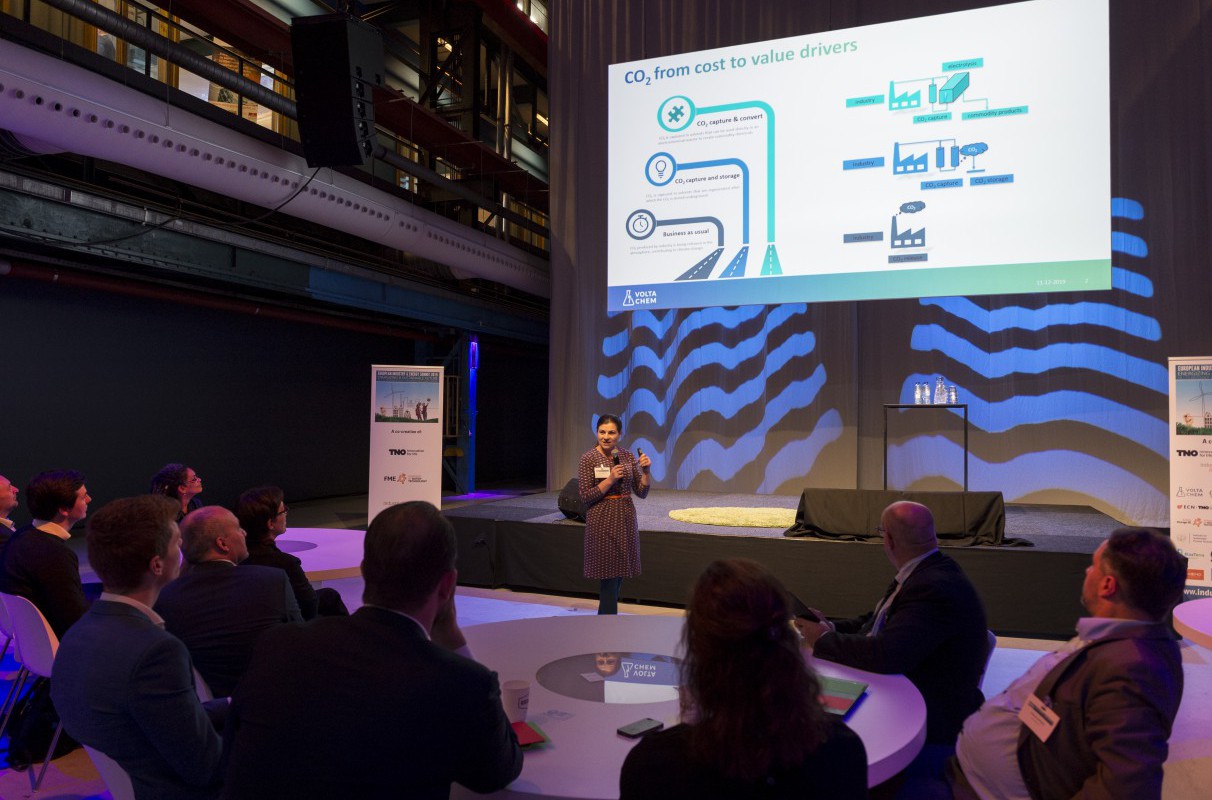 Share this page:
Tweet