Power-2-Hydrogen
In the Power-2-Hydrogen program line we work on technology to produce green hydrogen from renewable energy and on further chemical conversion towards valuable chemicals (e.g. methanol, ammonia, formic acid). The main challenges that are addressed in this program line are the development of low-cost electrolyzers, low-cost manufacturing and engineering, flexibility (e.g. load following, start-up/shutdown) and the development of financially attractive follow-up chemical conversions.
---
Power-2-Hydrogen focuses on:
Why developing the water electrolysis supply chain?
[accordion]
Reasons to join the Community of Practice
Suppliers needs

Service offered by Voltachem

Understanding the (material) challenges and state-of-the-art components
Provide a functional description of the cell with respect to performance and durability

Access to infrastructure and knowledge of characterization of components

Provide infrastructure, knowledge, and procedures for testing and characterization

Understanding market and
market risks

Joint analysis of markets
on a component level

A transparent joint IP strategy

Arrange IP contracts in an early stage,
strong focus on roles in supply chain

Practical methods to assess
the durability of components

Development of accelerated
stress testing procedures
Voltachem's short, medium and long term objectives are shown in the table below.
A few of the projects currently running can be found here
Interested to learn more? Please contact:
Arend de Groot
Lead Scientist Alkaline, PEM & AEM Water Electrolysis
+31 6 513 720 10
LinkedIn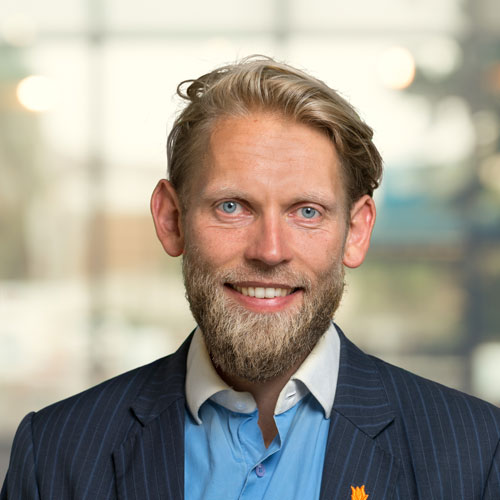 Follow us on LinkedIn
Follow us on LinkedIn and stay updated on our latest news, events and developments in industrial electrification.