Electrons-2-Chemicals - E2C
News
See the most recent project news and download the previous project newsletters below.
Not on the mailing list yet? Click here to sign up.
E2C Stakeholder Webinar recording now available
The E2C Project partners gave a general webinar to a range of stakeholders on 7 July 2020. The recording is now available and can be watched here. The webinar covered the following topics:
A presentation on the expected outcomes of the project and why they are important for the regions involved by one of TNO's top scientists.
Brief overviews of the key achievements realised so far, and the challenges currently being faced, including how the partners are looking at valorisation and implementation beyond the project.
A Q&A session where participants will be invited to give their feedback on the strategic directions of the project and plans for a Power-to-X Centre of Excellence in the Rotterdam region, one of the main results of the E2C projecy.
In addtion to the full webinar recording, the presentation slides can be viewed here.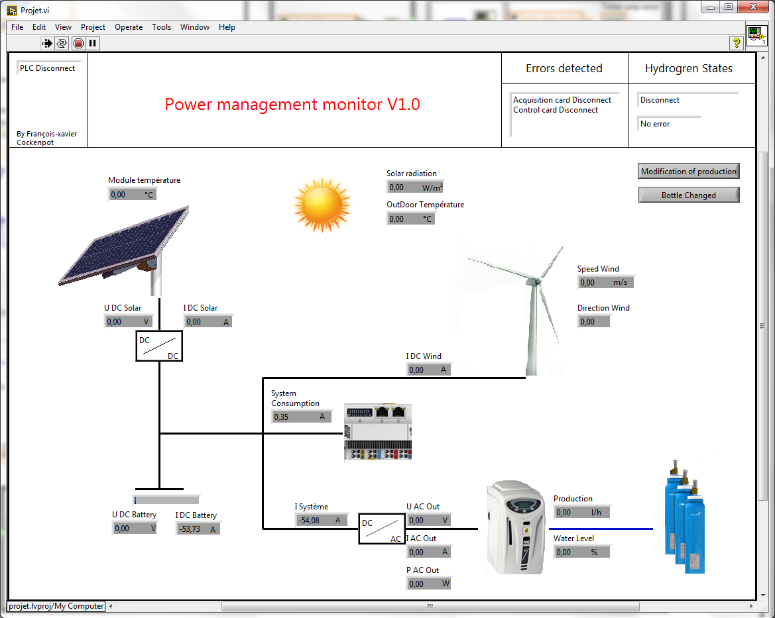 Newsletter 3 - July 2020
Contents of Newsletter 3 include: Update on project events, Registration links for events on 7 July, Technology feature: Modelling work from Lille, Partner contributions to the COVID-19 pandemic, Meet a partner: Prof. Tom Breugelmans, University of Antwerp.
E2C Featured in Latest Polénergie Newsletter
The E2C project was featured in the latest issue of the newsletter of Polénergie, a company supporting the economic development of the Energy sector in the Hauts-de-France region. (Available in French only)
Newsletter 2 - February 2020
Contents of Newsletter 2 include: Registration open for new events, Featured technology: New GDE's at VITO, Power-to-X roadmap development, Meet a partner: Prof. Li from Exeter, The CAPTURE Initiative
Follow us on LinkedIn
Follow us on LinkedIn and stay updated on our latest news, events and developments in industrial electrification.