About Us
At VoltaChem we believe the chemical industry can be fully sustainable by 2050 through innovation, collaboration, and system integration. Relying on using decarbonized energy and circular feedstock for the production of essential products like fuels, fertilizers and plastics. Our business-driven Shared Innovation Program, initiated by TNO, government and industry in 2014, is aimed at accelerating industrial electrification in order to support the process industry to reduce its CO2 footprint and move towards climate neutral future in 2050. We develop, validate and scale up innovative conversion technologies that produce chemicals with emission-free electricity and circular feedstock. In close cooperation with partners from the process industry, the energy sector and equipment supply & licensors we work on innovations for both new and existing processes that are essential to meet the Paris Agreement.
Our focus is pushing technology development from research & development towards piloting and demonstration in an international context. We do this in three program lines: Power-2-Integrate, Power-2-Chemicals, Power-2-Hydrogen. Through our community and research activities, we serve and work with the industry to strengthen its competitive position and that of its suppliers.
---
Our mission
It is VoltaChem's mission to support the chemical industry, the energy sector, and equipment suppliers & licensors to move towards a climate neutral future. Finding collaborative business opportunities and addressing their challenges together by linking flexible electricity supply to energy demand in the chemical industry and by using electricity directly in chemical processing, employing novel technologies and business models.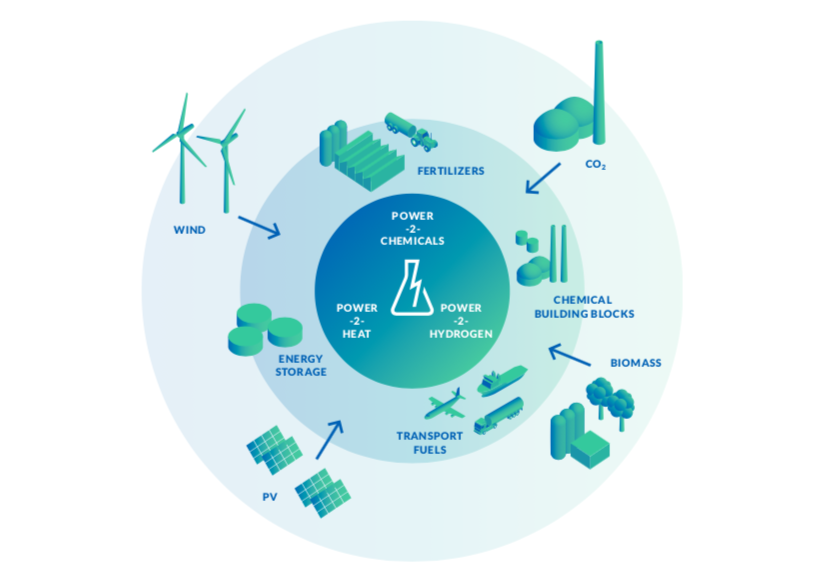 ---
Our roadmap
We focus our developments in four technology program lines dedicated to specific technological niches. The VoltaChem roadmap first presented in our electrification whitepaper in 2016, positions these topics and the time before large-scale implementation in the industry is expected.
---
Our approach
At VoltaChem, we support the chemical industry, the energy sector, and equipment suppliers & licensors to find collaborative business opportunities and address their challenges with respect to energy use, efficiency, and selectivity together. We closely collaborate with industry and academia on:
Bringing stakeholders together to accelerate technology adoption.
Developing business cases for industrial electrification in the short-and long term.
Performing collaborative applied R&D in the field of industrial electrification.
Bringing technologies into industrial practice by initiating pilot/demo activities.
Addressing fundamental research questions together with top academic players.
---
Our network
We have established an international network of collaboration partners from industry and academia. Next to the VoltaChem Business Community, we are highly connected to academic and industrial networks and active in subsidized projects and research collaborations. We closely collaborate with partners from the energy sector, the process industry, with equipment suppliers & licensors, and with policy, knowledge and industry organizations through our Business Community and the various technology program lines.
---
Interested in collaboration?
Are you interested in exploring the possibilities for collaboration between your company and VoltaChem? Contact us or check out our collaboration models here.
---
VoltaChem in Action 2020
Our VoltaChem in Action 2020 booklet gives insight in our VoltaChem Shared Innovation Program and the progress we made in 2020. It contains a nice overview of project highlights per program line, including the flagship projects.
Contact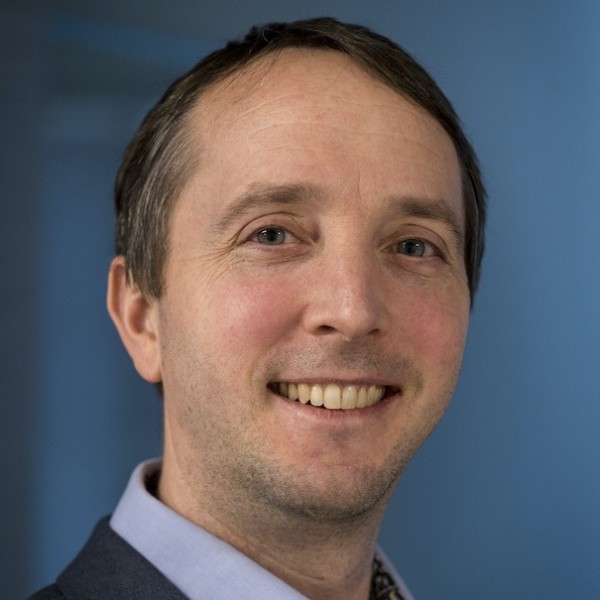 Follow us on LinkedIn
Follow us on LinkedIn and stay updated on our latest news, events and developments in industrial electrification.